Why us
Savings
We offer competitive rates and will uncover all the discounts available to you.
Expertise
Our experienced brokers listen to your specific needs to customize your coverage.
Friendly service
Our team provides expert customer service and can answer all your insurance questions.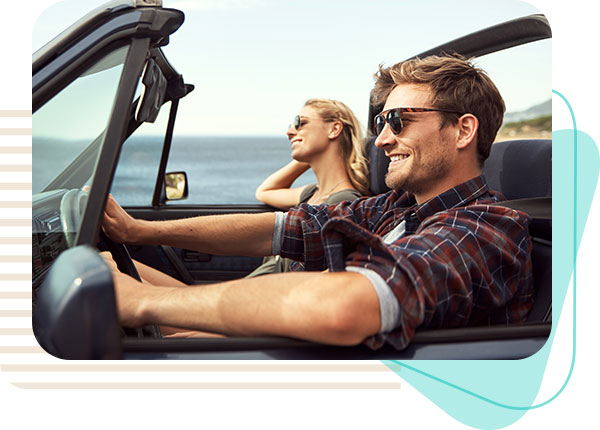 A smooth ride
We offer competitive rates and exclusive discounts on your car insurance, so, whether you're looking for mandatory auto insurance or additional coverage options, you've come to the right place.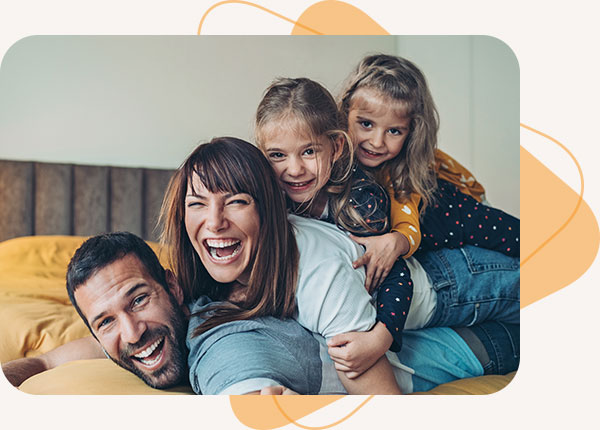 Home, sweet home insurance
Whether you rent or own your home, we'll offer a home insurance policy that includes all the coverage you need. Our brokers will provide an insurance solution that fits your budget and offers peace of mind.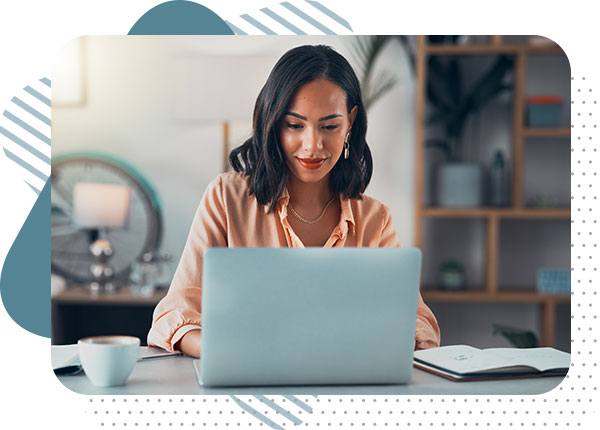 The protection your business needs
We understand that each business is unique, and your coverage should reflect this. We'll customize your business insurance policy to match your specific needs.